What is YourTone?
YourTone is an easy-to-use platform designed to make it easy to find music lessons. We want to enable music teachers, students and musicians to have a place where they can market their music lessons and be easily found.
As a company and a community, YourTone makes it possible to find music lessons by connecting those looking for lessons with the right music teacher for them, whether they are looking to learn guitar, piano, voice, drums or any other instrument or musical subject.
We've created a site that's just for learning music! YourTone is designed to be a clear and user-friendly site that makes teaching and learning music easy.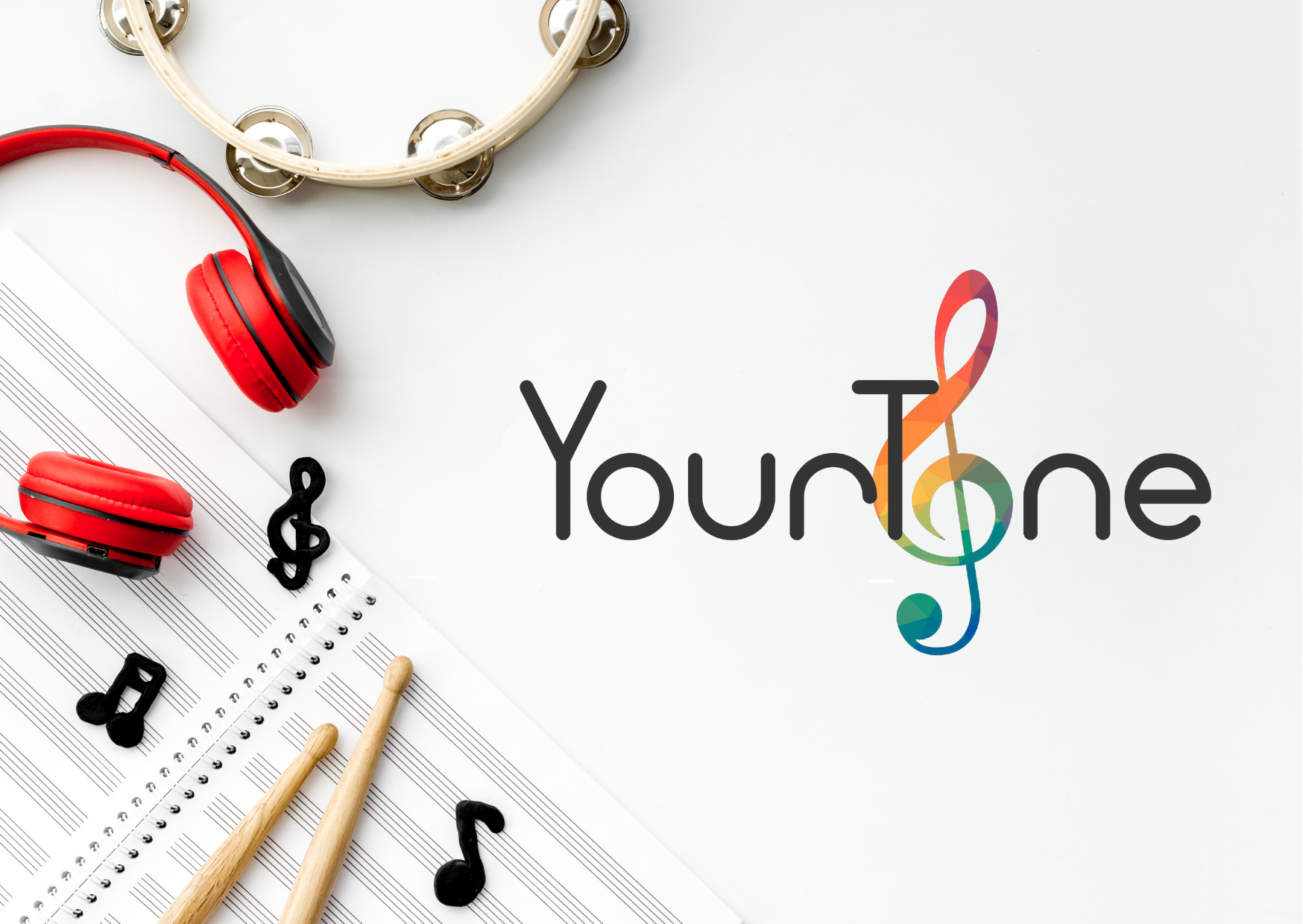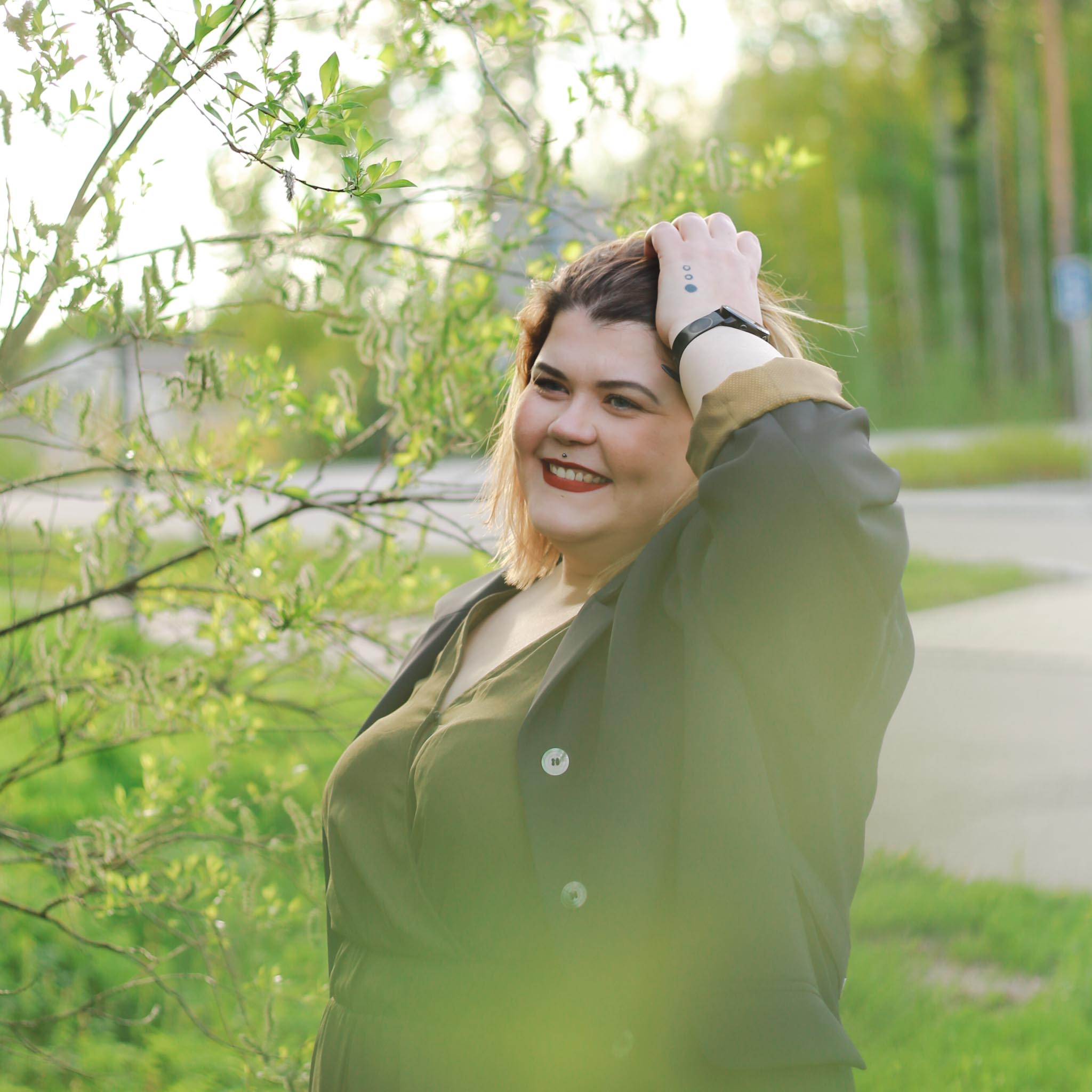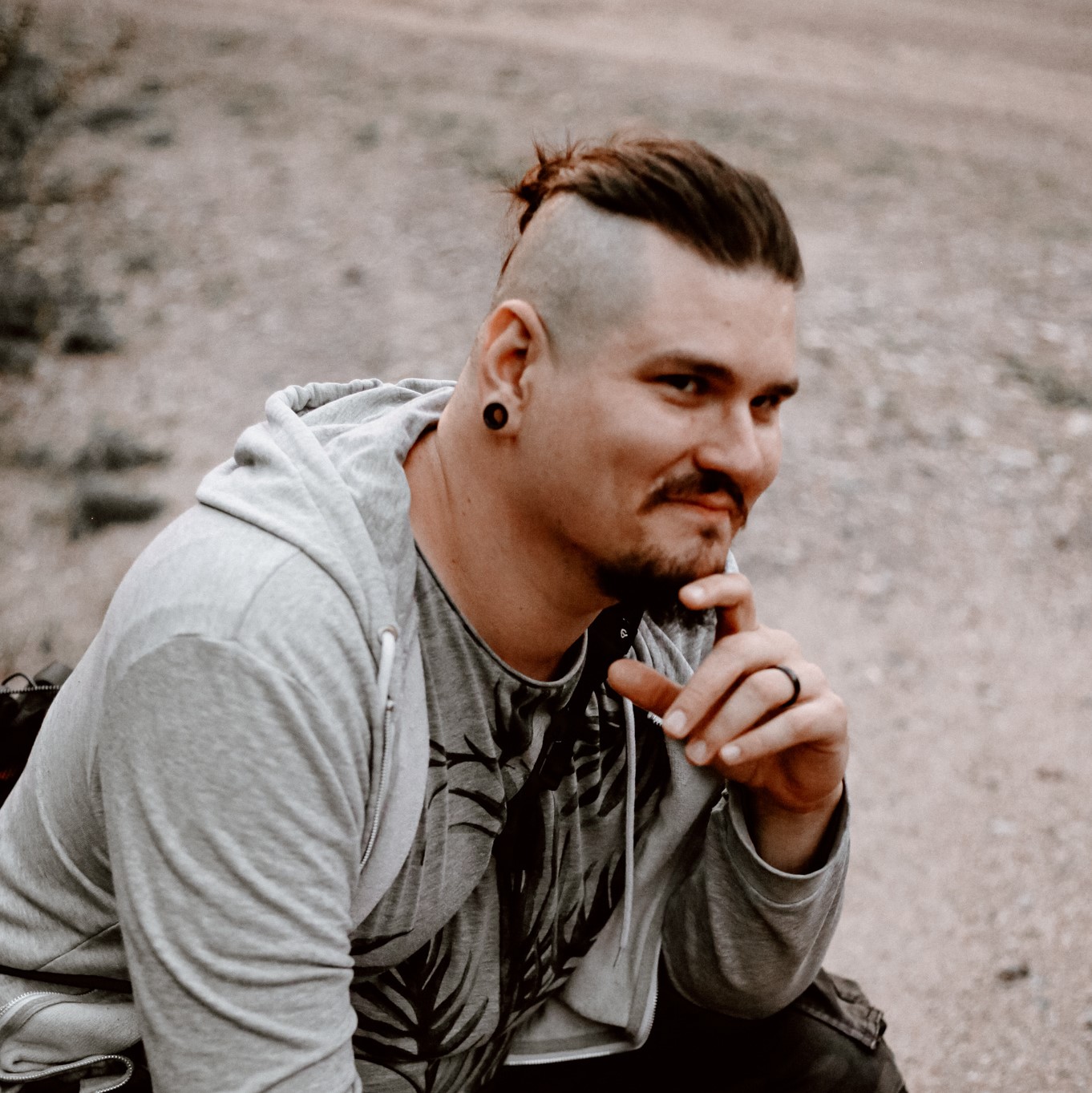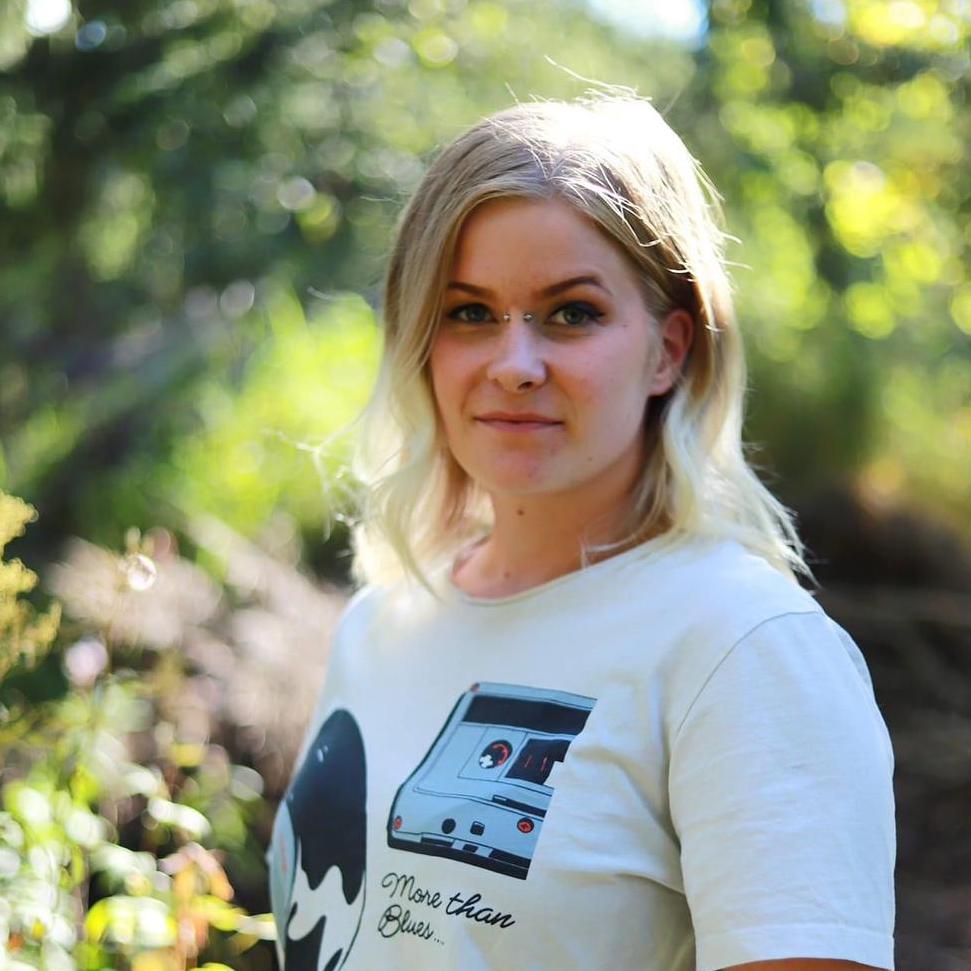 Music is important to us
YourTone Oy was founded in 2021, inspired by Bea's own need to find a piano teacher for his hobby. After realizing how difficult it was to reach music teachers through countless channels, the idea of a website was born to make the search for a teacher easier.
YourTone Oy was founded by Bea, Portuguese software developer Sérgio Isidoro, digital designer Niko Hautala and Marketeer Minttu
Music is important and learning it should be motivating and fun. We think that finding private music lessons is too challenging and to solve this problem we have created YourTone!
What do we want for the future?
Our aim is to create a website that offers its users a wide range of tools to facilitate and support music learning and teaching.
We want to give music teachers a secure visibility, especially in their own areas. We want to create a community where teachers, musicians and music enthusiasts can grow, connect and share skills and knowledge with each other.
For teachers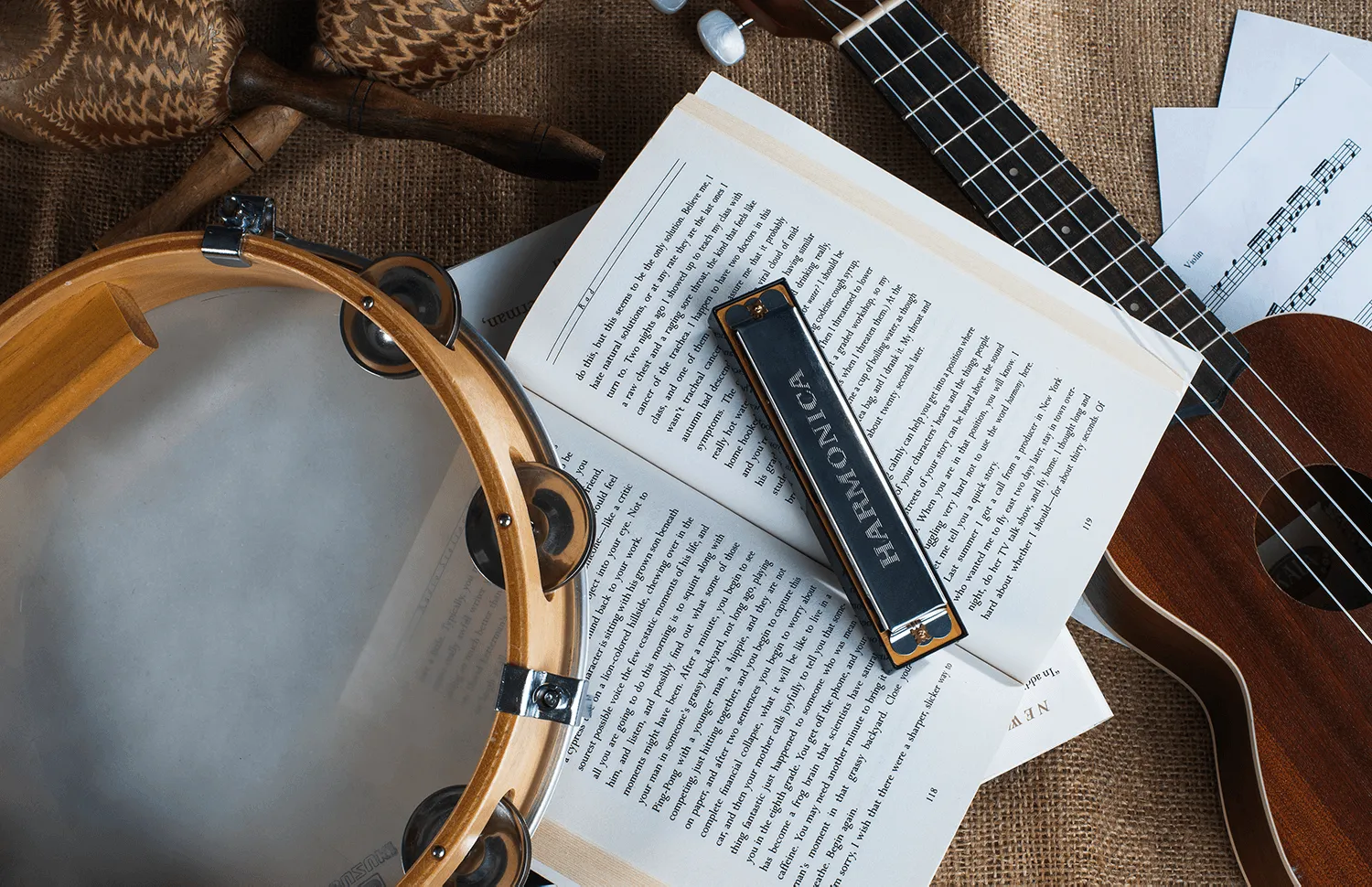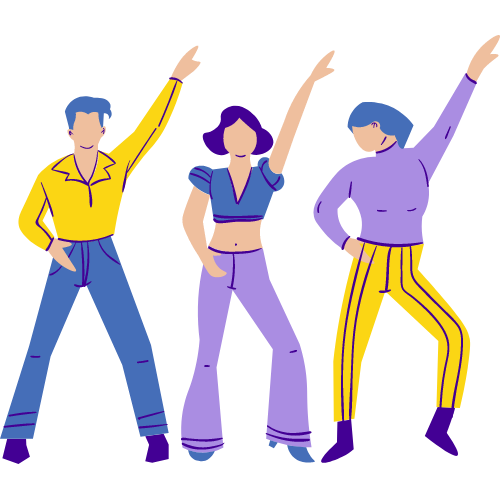 Want to be part of the YourTone team? We know it's not always easy to find lessons or the simplest and easiest task to market your own classes. We're here to help, so sign up today!
Register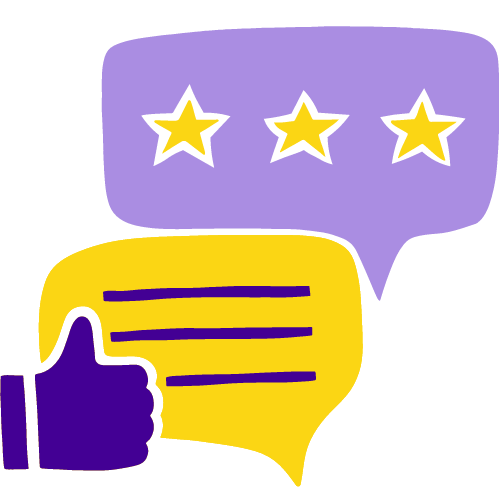 No one can tell you more about the functionality and user experience of a website than the user. Your feedback is important for us to improve the site, so don't hesitate to contact us!
Contact Us